About Us
Ottawa proud Milano pizza Limited is founded by a family bread on pizza.
Ottawa proud Milano pizza Limited is founded by a family bread on pizza.

Well known in the Capital region, the Kassis family has owned and operated pizzerias in nearly every corner of this city and beyond.

Ten siblings all at one time or another in the pizza industry, sharing recipes and ideas for over 40 years, have given Milano Pizza limited a wealth of knowledge. With the addition of the Tabaja brothers in 1998, Milano pizza has become one of this region's largest and most successful pizza chains.

Each Milano pizzeria is family-owned and strategically located throughout Ottawa and the surrounding communities, growing outward from our original location on Merivale Rd. at Kirkwood Ave., serving our customers as their families have grown, for over four decades!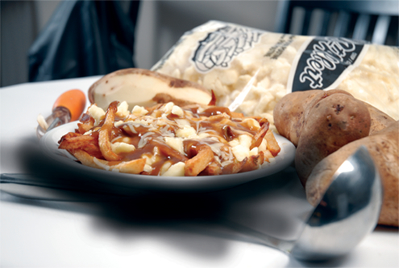 Milano at school
School Pizza Day
Why ask our schools' children to settle for less? Milano pizza Ltd. has been serving quality pizza in Ottawa for more than 40 years.

With over 30 locations our success speaks for itself. Why have so many schools, for so many years, chosen Milano pizza for their students? Because sometimes, a little more goes a long way! If there's one thing Milano pizza understands its business. To optimize results you need maximum sales. To achieve maximum sales you need premier quality!

Milano's pizzas are quality pizzas that you can be proud to serve! Let us help you reach your maximum fund raising goals! Call us today!
Community commitment
Chefs for Charity!
We have been making pizzas, since before the time children had to pay to play sports. Since it has become customary to rely on pizzerias for sponsorship, we have always been there. We have sponsored so many teams over the decades that we have too many pictures to keep on our walls. However all of that pales in comparison to our 12 Chefs 12 Months 12 Charities or Chefs for Charities Campaign!
We have invited 12 Celebrity Chefs to each create a Pizza of the month, with proceeds from the sale of those pizzas going to the Charity of their choice!
Starting in August, 2014 with Camp Misquah, followed by The Ottawa Humane Society, OPIN Concept and finishing off the year with November & December going to the Bruyere Foundation! As well as numerous other Charities including $2500 Radiothon donation to the Bruyere foundation and a $1000 donation to The ALS Ice bucket Challenge, Milano Pizza contributed over $20,000 to local Charities in 2014! We know 2015 will be even better!